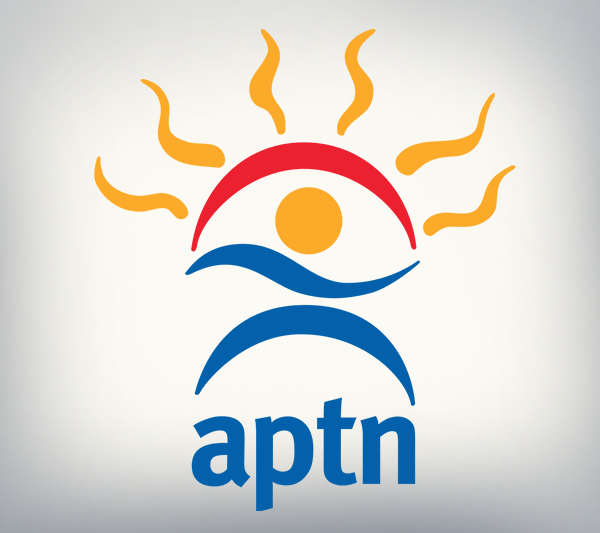 APTN is a mandatory service available to about 11 million Canadians households with cable, direct-to-home satellite television providers. The diverse programming is aimed at Indigenous and non-Indigenous audiences. Since 1991, APTN has been changing the way Canadians perceive Aboriginal people by giving a multi-dimensional view into the Indigenous world that wouldn't exist without it. Award-winning programs like APTN Investigates tells the stories with much more context and detail. The station also produces popular shows like Mohawk Girls, Blackstone, APTN National News, and documentary series like Taken on the plight of the Missing and Murdered Aboriginal Women.
CONTACT: Jacqueline Jubinville, Manager of Communications, jjubinville@aptn.ca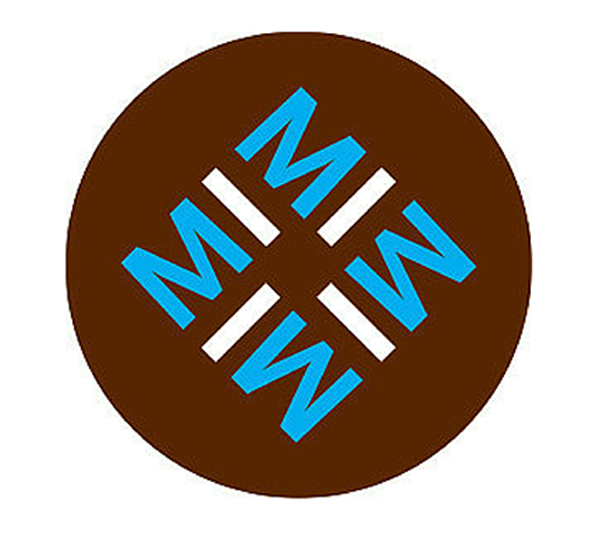 Media Indigena is an interactive, multimedia magazine dedicated to Indigenous news, views and creative expression. It's very professional and draws from a group of 10 Indigenous contributors who write on topics from journalism to policy to academia. Contributors have included Dan David, Hayden King, Martha Troian, Niigonwedom Sinclair, Penny Cadrain, Rick Harp, Roberta Stout, Sarah Hunt, Tim Fontaine, Waubgeshig Rice.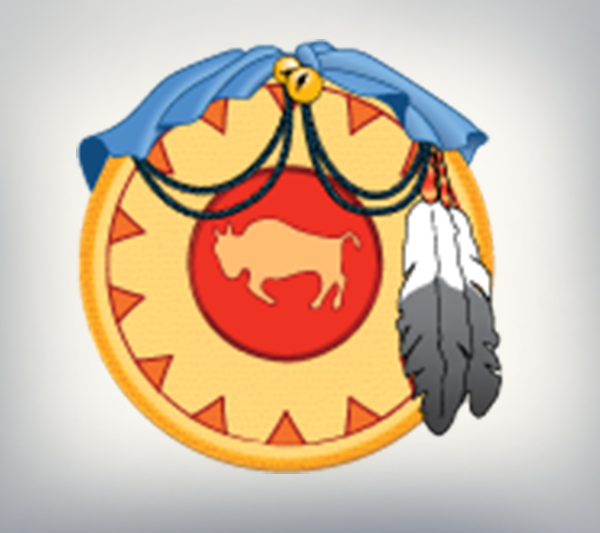 First Nations Drum is the largest Aboriginal newspaper with a national distribution that deals with news and information relevant to Native and non-Native people. Content includes politics, music, culture, sports and profiles on successful Native-run businesses.
CONTACT: Rick Littlechild, 3 Casci Ave., #2, Toronto, 416-421-4327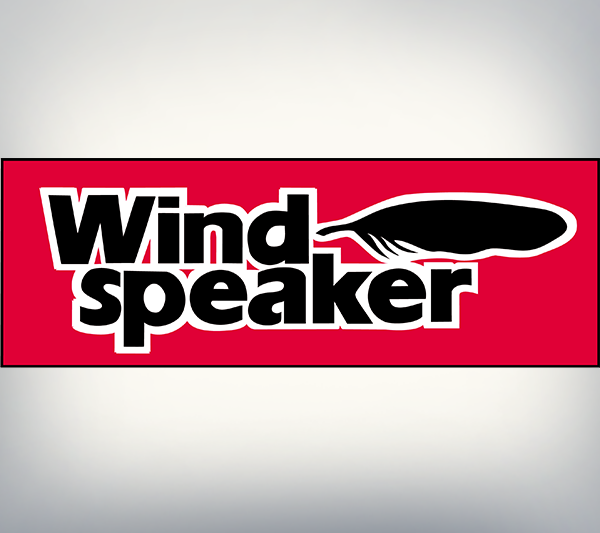 Windspeaker is a national Indigenous sources for news, culture and other issues now in its 32nd year with a circulation of 20,000 and readership in excess of 150,000.  The newspaper is owned by the Aboriginal Multi-Media Society, which also publishes the Alberta Sweetgrass, BC Raven's Eye, Ontario Birchbark, Saskatchewan Sage and CFWE-FM – The Native Perspective.
CONTACT: Debora Steel, Contributing Editor, 13245 – 146 Street, Edmonton,  780-455-2700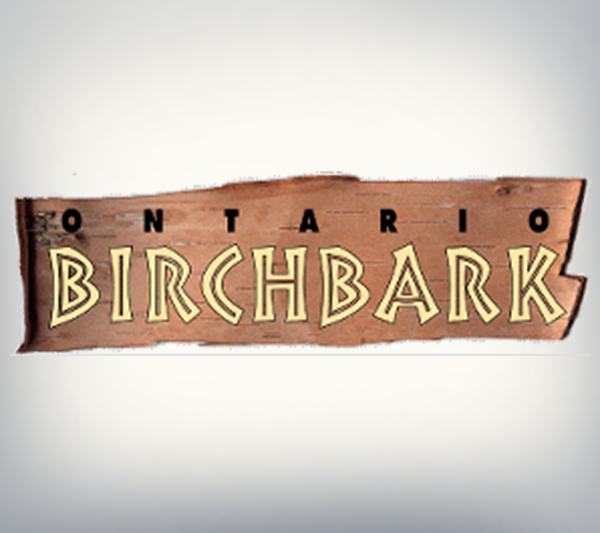 Ontario Birchbark is published monthly, has a circulation of 5,000, and covers grassroots issues. It's owned by Windspeaker.
CONTACT: Debora Steel, Contributing Editor, 13245 – 146 Street, Edmonton, 780-455-2700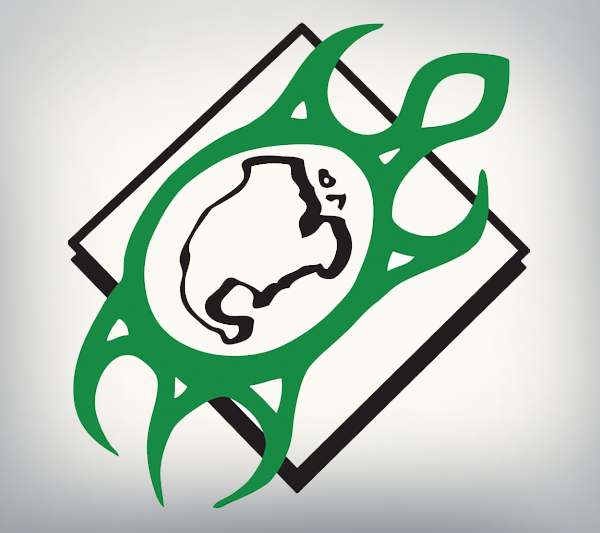 Turtle Island News is published every week at the Grand River Territory of the Six Nations.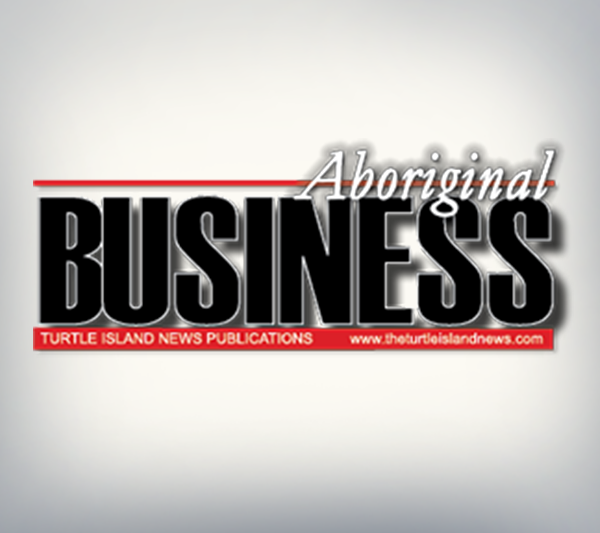 Aboriginal Business Magazine is an independent, Aboriginally-owned online news magazine and print edition from the Grand River Territory of the Six Nations in Ontario with a strong perspective on business and projects built on Aboriginal lands.
CONTACT: Lynda Powless, publisher, 2208 Chiefswood Rd, Ohsweken, 519-445-0868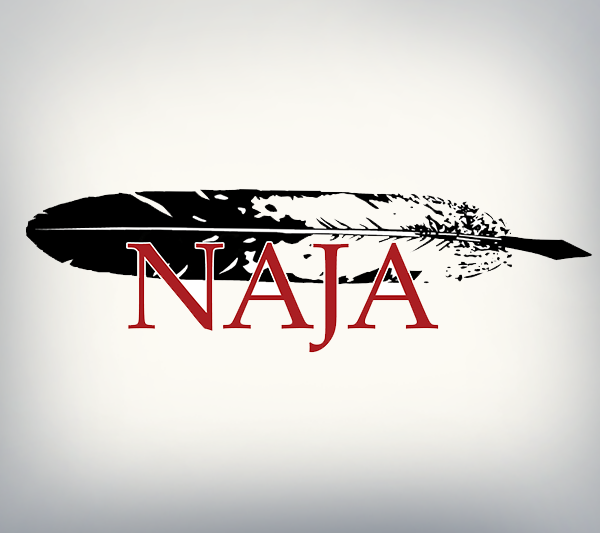 The Native American Journalists Association serves and empowers journalists through programs and actions designed to enrich journalism and promote Native cultures.
CONTACT: Rebecca Landsberry, interim executive director, rebeccalandsberry@naja.com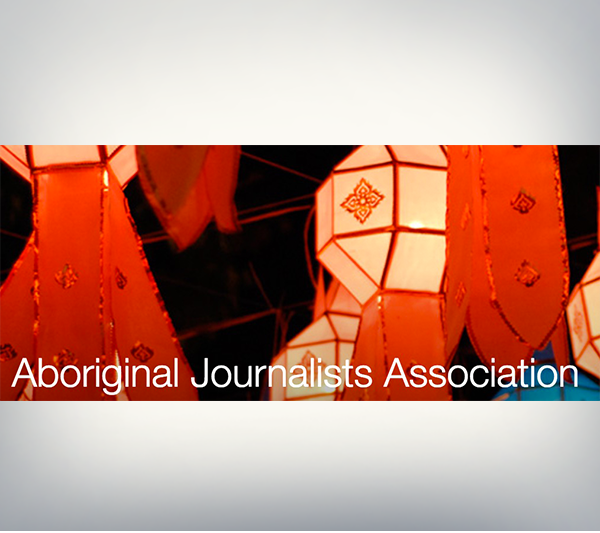 Aboriginal Journalists Association
This restricted group has 104 members on Yahoo Groups and was formed to start an association for Canadian Aboriginal journalists similar to the Native American Journalists Association. Active members discuss media and ethics.
CONTACT: There are three moderators: Chris Spence, Toronto; Kim Zievogel, Edmonton; and Sharon Green, Coboconk, Ontario.