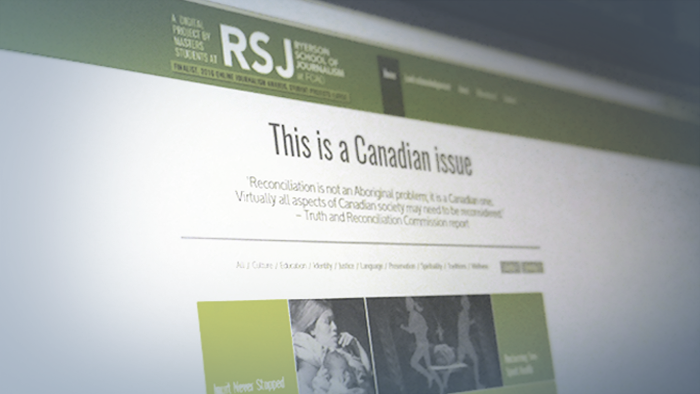 A digital project by Masters students from Toronto Metropolitan University's School of Journalism in collaboration with Journalists for Human Rights. This project is a response to the Truth and Reconciliation Commission's call to action #86 and aims to bring Indigenous voices and stories to the forefront of Canadian Journalism.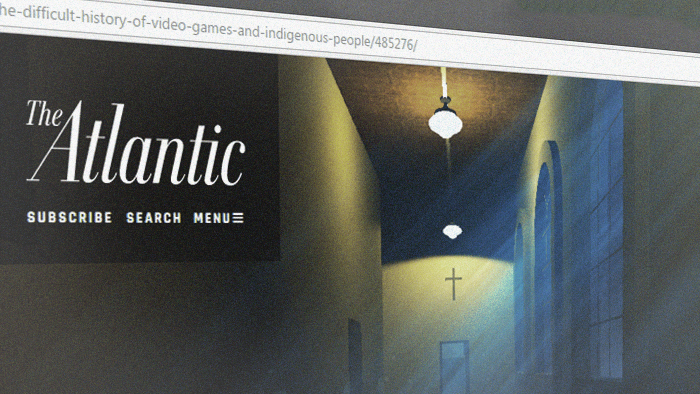 Kieran Delamont, a graduate of Toronto Metropolitan's School of Journalism, covers the history of Indigenous Peoples in video games. Delamont writes about 'The Raven and the Light,' a video game that aims to introduce the history of Canada's residential schools by using fictional horror to teach players about the real-life terror that Indigenous children experienced in these establishments.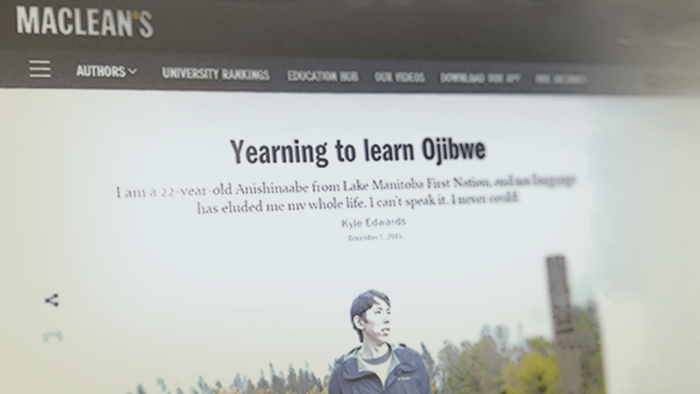 Kyle Edwards, a member of the Anishinaabe Lake Manitoba First Nations and graduate of Toronto Metropolitan University's School of Journalism, recounts the struggle to connect with his heritage as he embarks on the journey of learning his native tongue.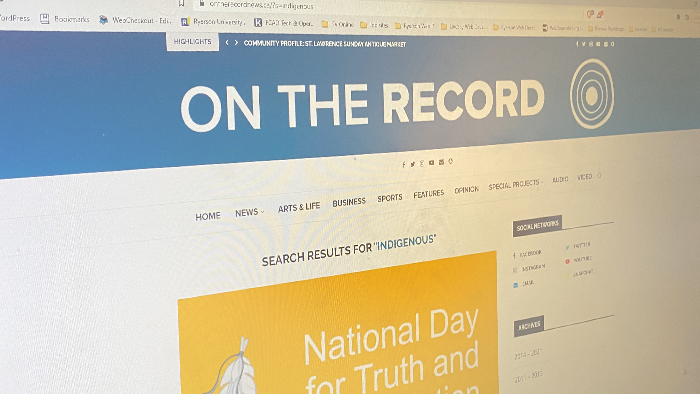 Toronto Metropolitan University's archive of work from students in the School of Journalism–these stories cover news and events from Indigenous communities across Canada.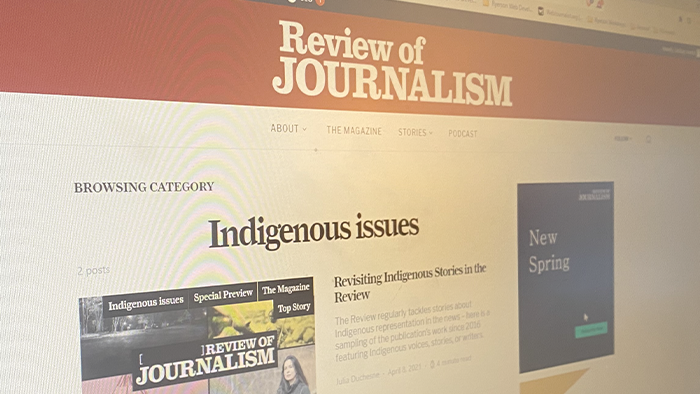 Founded in 1984 by Don Obe, former chair of the School of Journalism, the Review of Journalism (RJ)  seeks to examine the quality of Canadian Journalism. Three decades later, the RJ is still exploring the forces that shape journalism in Canada by fostering critical thinking and accountability within the industry. These selected stories examine the historic and present day relationship between the media and Indigenous communities across Canada.